Once upon a time there was a hungry young mother.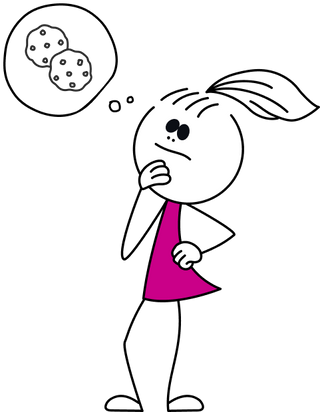 She looked here, she looked there, until she found a little package of gluten free cookies.
They were dry and tasteless and didn't look nice.
So she grabbed an apron and got to work.
A pinch of this, a handful of that...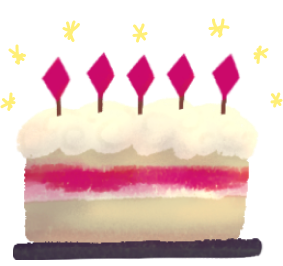 And there was the most

magical, wonderful cake


of her dreams!
The hungry young mother (who was not hungry anymore) wanted to share her magic with the world.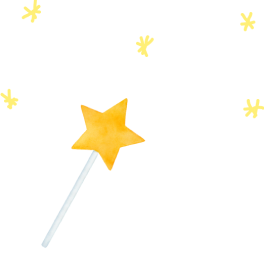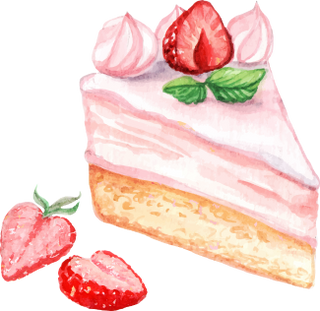 So all who come to this happy place can indulge in the treats of their DREAMS!
14 years later, it's almost a happily ever after.
almost — 'cuz you never never know what we'll dream up next...
GFP — ENCHANTINGLY DELICIOUS!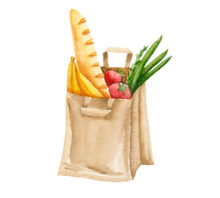 1000'S
OF PRODUCTS
Better than you've ever imagined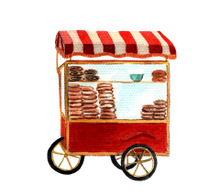 100'S
OF BRANDS
Choose your cake — and eat it too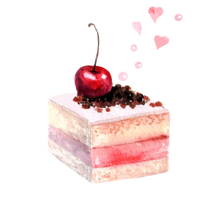 1
PROMISE
To treat you to everything gluten free
'cuz it's kinda fun to do the impossible